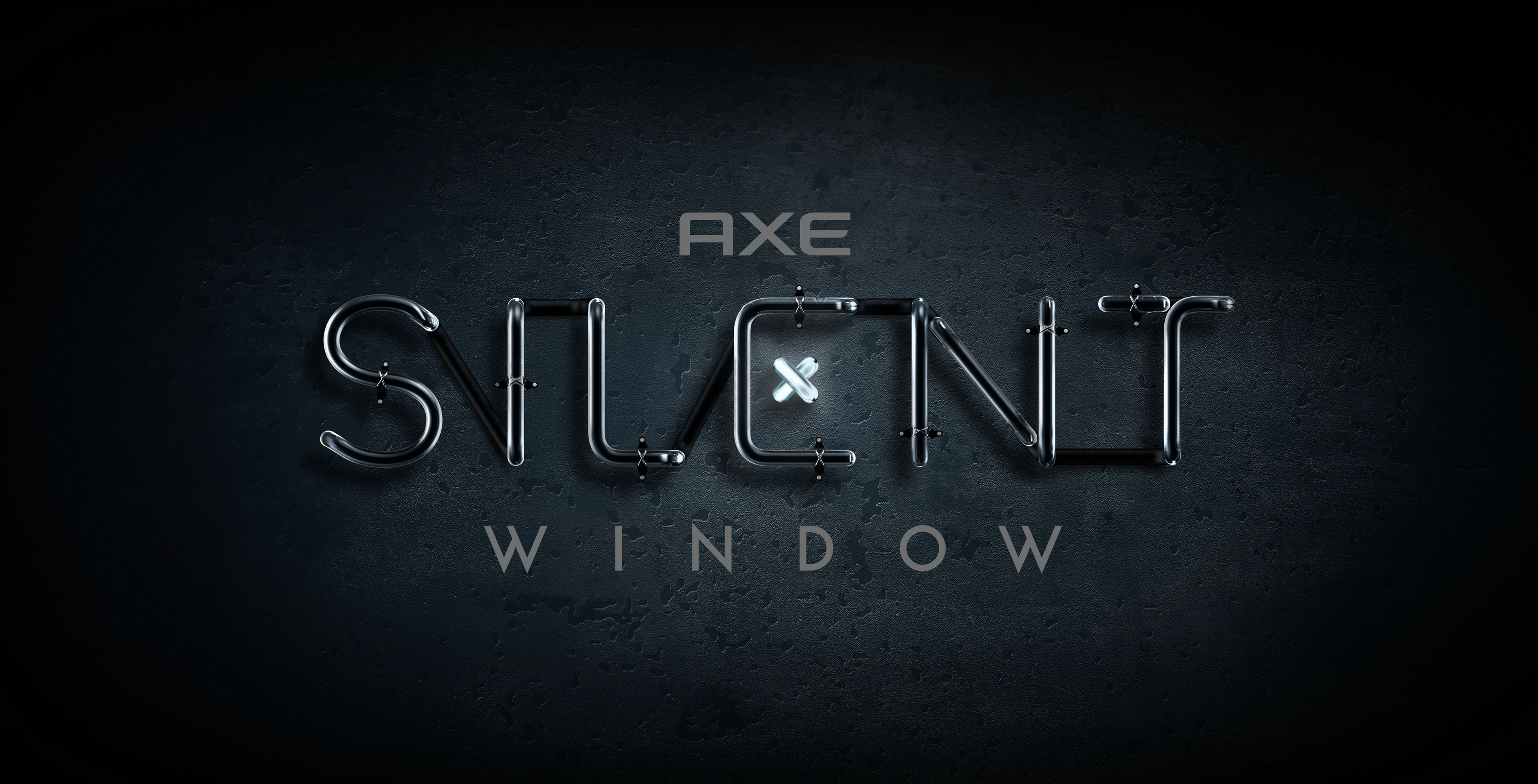 Axe Black is an understated fragrance, inviting men to "Bring The Quiet".
We had to show men, silent is more attractive than loud, so we started the silent movement.
In Taksim, infamous for being loud, we built a soundproof stage called "Silent Window".
The passers-by saw their favorite bands but to hear them, connected their smartphones to our Wi-fi.
Once connected, they weren't able to use social media. We brought silence to Taksim and social media.
Creative Director:

Sami Basut


Art Director:

Tunçhan Kalkan - Aksel Ceylan


Copywriter:

Sanlı Kayabölen - Burç Sabuncu